Contact us for Reservations.
Please Call for Reservations.
NO ONLINE BOOKINGS.
Contact Info.
Riz on Yonge (Riz North)
3321 Yonge Street
Toronto, ON
M4N 2L9
416-322-6789
American Express not accepted for take out orders.
Monday: Noon – 9 pm
Tuesday: Noon – 9 pm
Wednesday: Closed
Thursday: Noon – 9 pm
Friday: Noon – 9 pm
Saturday: Noon – 9 pm
Sunday: Noon – 9 pm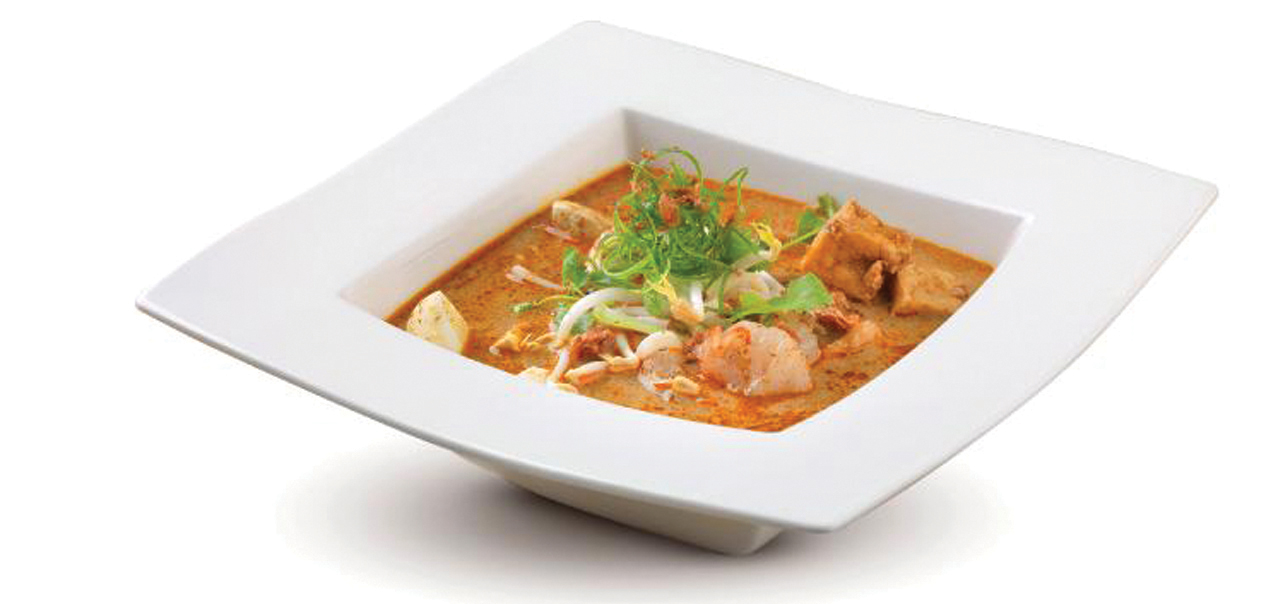 Contact us for  reservations and directions, we would love to show you what we have to offer!