20% off on take out during March break!  Please mention the "March Break Special" to honor the 20% discount.
Due to the Corona virus situation, Riz On Yonge is offering Free delivery to our valued customers on top of the 20% discount. Please call the restaurant to arrange delivery.  Our delivery area boundaries are: South of Sheppard, North of Eglinton, East of Bathurst and West of Leslie.  Delivery from noon to 9:00pm.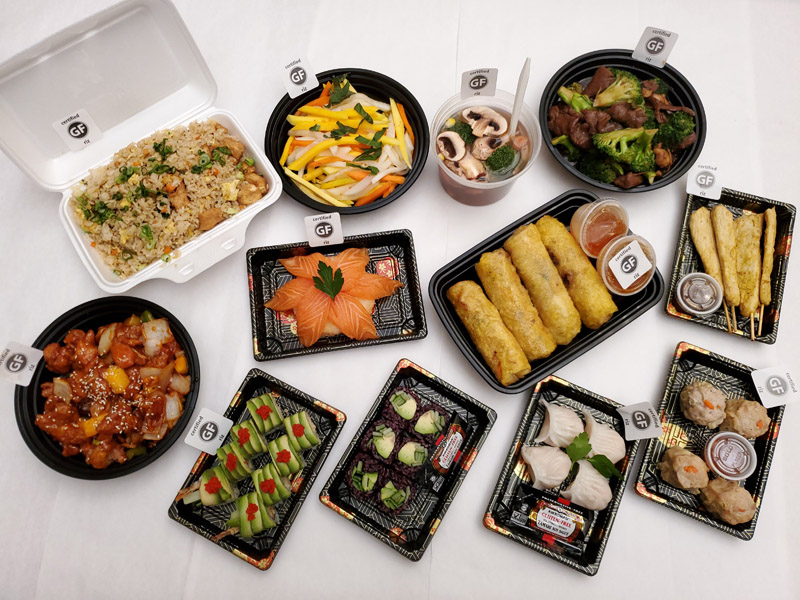 Monday and Tuesday NO TAX Promotion for dine in patrons.  January till April 2020 with the exception of Holidays.
Riz on Yonge Featured on Seriously Gluten-Free:

The 2015 ACCE Award of Merit goes to Bill Ha and Terry Wei of Riz North Restaurant:
Riz on Yonge (Riz North)
3321 Yonge Street
Toronto, ON
M4N 2L9
416-322-6789
For Reservations Please Call Us.
Riz occasionally offers special All You Can Taste Menus:
Contact us for  reservations and directions, we would love to show you what we have to offer!